Springbok Clutch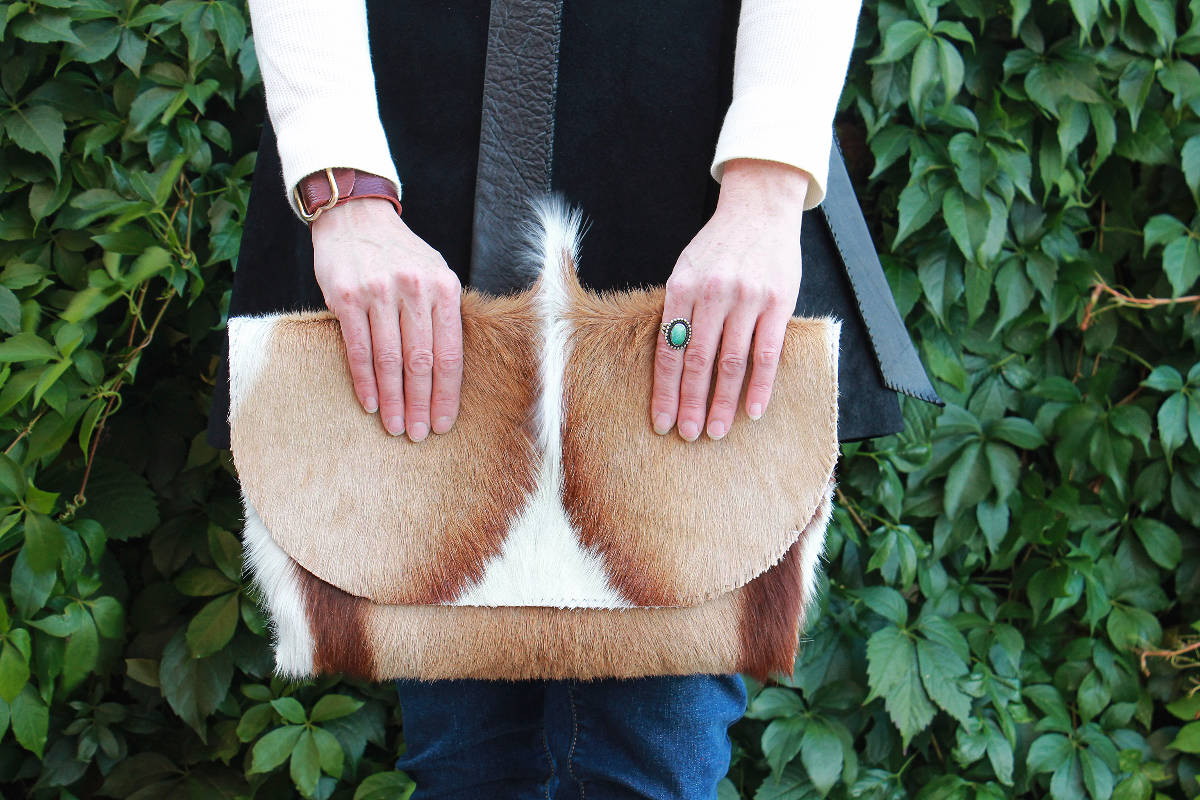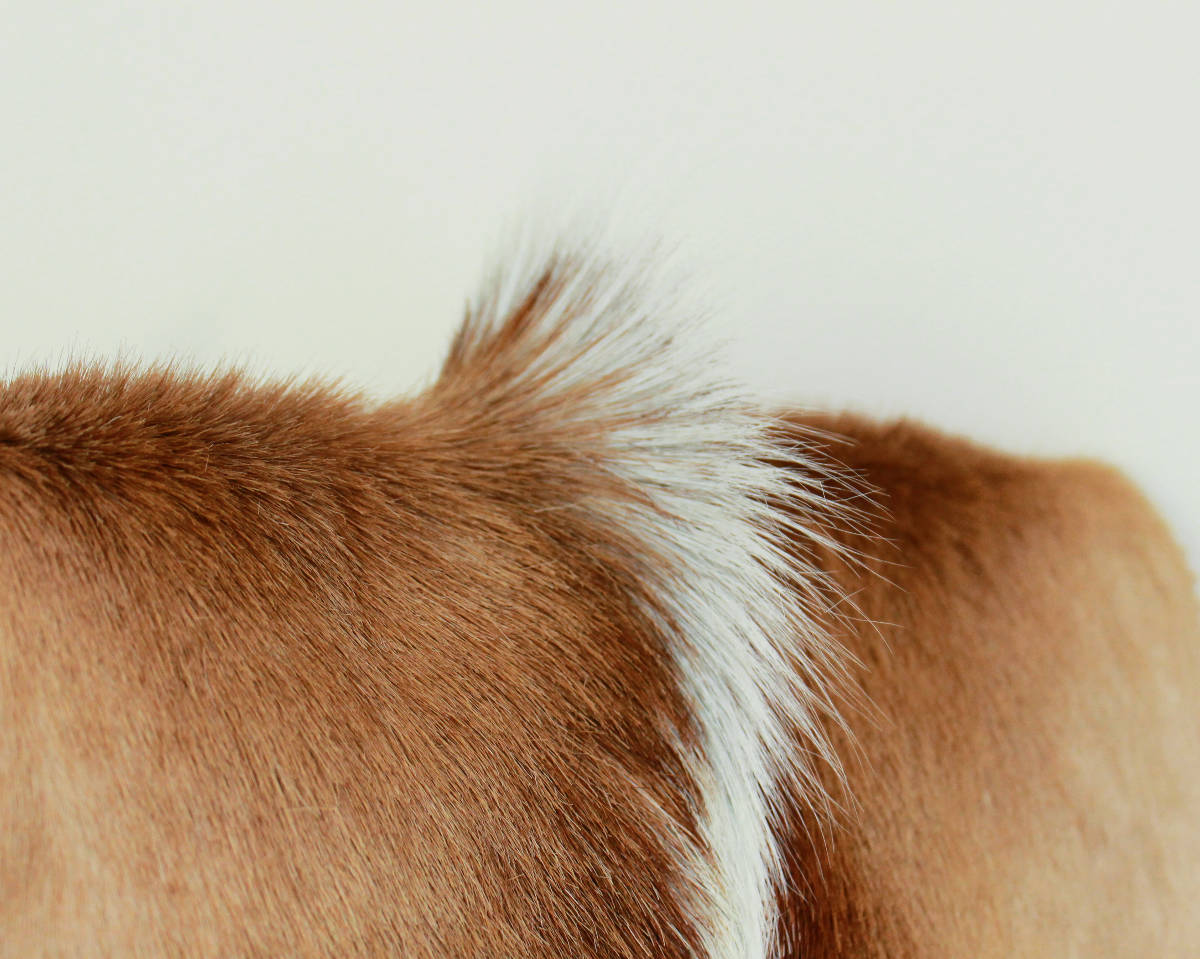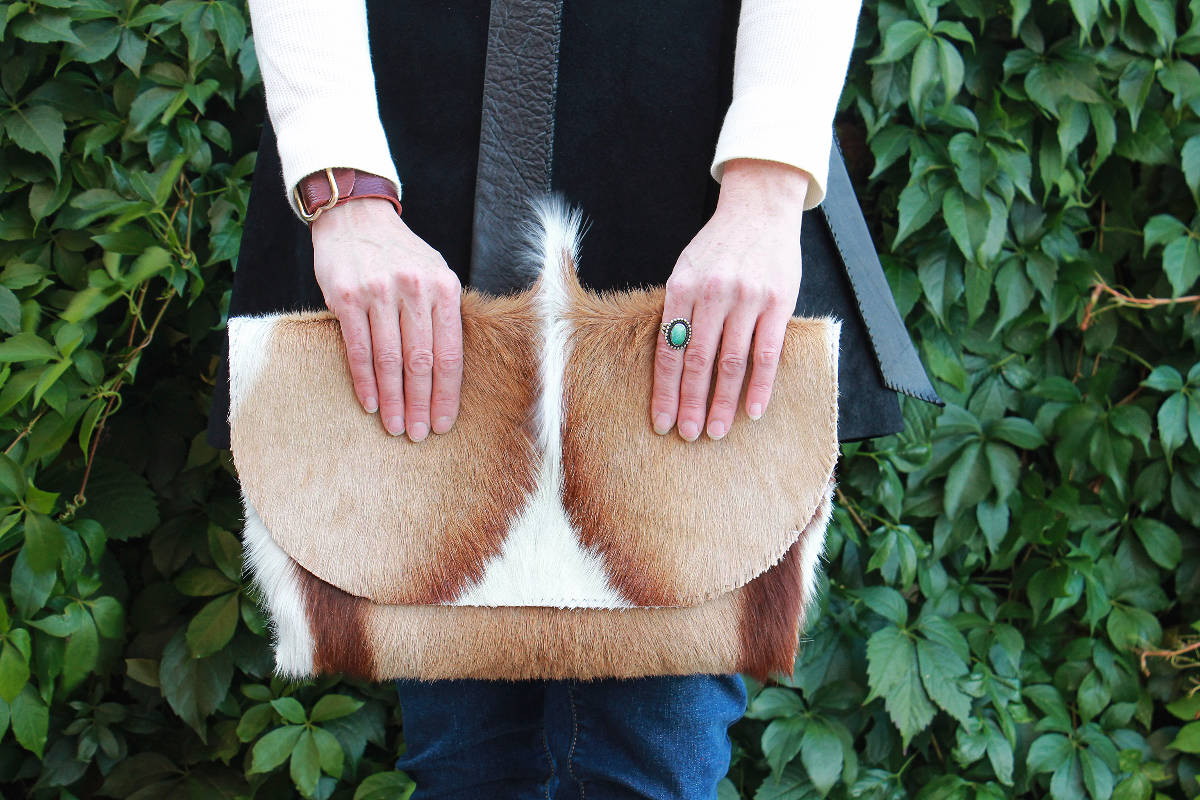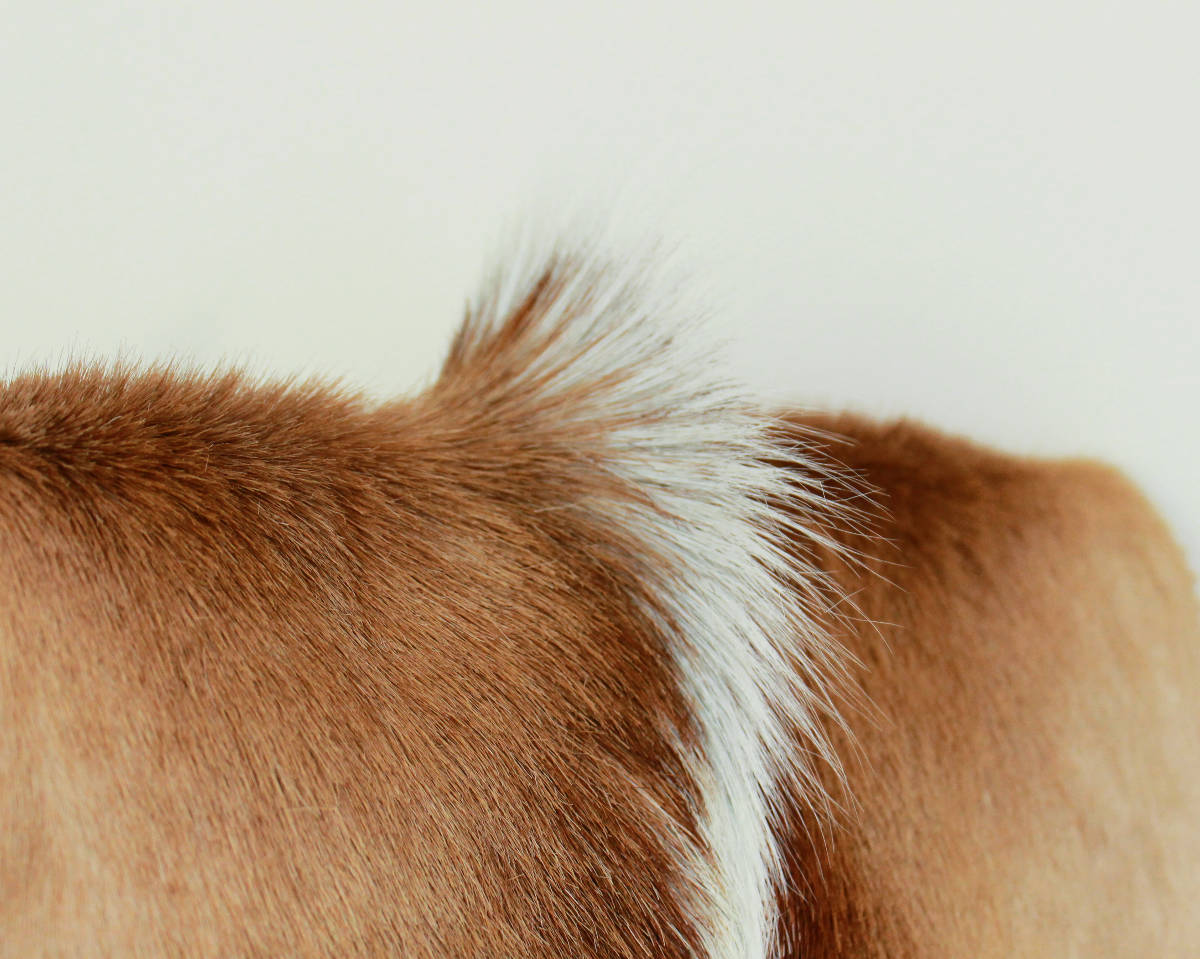 sold out
Springbok Clutch
Springbok Clutch*
Product Description: Heads will turn when you carry our Springbok Over-sized Clutch. This clutch is made of an entire springbok hide wrapped into an envelope style clutch. It's wide enough to carry documents or a laptop computer. The inside is completely lined with smooth pearl cowhide leather. A detachable strap can be requested. Sizing varies, depending on size of the hide (current hides are slightly smaller than the last two photographs in the series).
*This is a pre-order item. Please allow 2-3 weeks for your clutch to be made. (Feel free to contact me as it may not take that long/depending on stock of hides)
Shipping:
$7 Flat-rate 3-day priority shipping within the U.S. International shipping is based on the estimated package size and weight. Items typically ship within three business days.
Leather as a Natural Product:
Real, full-grain leather is a natural product. Each hide has a certain amount of "irregularities" which those in the leather business call "character." Some hides even come with brand marks (which are awesome), nicks, bites, bumps, scars, and other awesome items of character. In the end, this is a sign that your leather is real, unadulterated, one of a kind, premium leather that will last for years.
Handmade in USA:
Every Beargrass Leather is crafted by either Samantha or Benjamin in scenic Montana.
Leather Care:
For most Beargrass Leather products, we recommend Montana Pitch Blend for care and conditioning. Montana pitch blend performs two roles: conditioning and protection. The mink oil will soften the leather while the wax will help protect the leather from weather and wear. Montana Pitch Blend may darken leather, but most leather will darken over time.
For bags made of hair, simply wipe with a damp cloth with either simple water or a mild soapy water. Do not soak. Our hair-on-hide leather is created mostly for use as throws, pillows, rugs, and bags, so it can stand up to some intense use.
Dye:
Most of our products are tanned and dyed by the tannery. As any color or dye, it may rub off if vigorously rubbed or wet. Over years of use, very few products have shown any rub-off of color. Nevertheless, the use of a good conditioner like Montana Pitch Blend with natural oils and waxes will help . But in the meantime, use caution.